Welcome to the new look Healthwatch Portsmouth blog!
We will be keeping you informed about where we are out and about in Portsmouth.
In the coming weeks we will be attending community events across Pompey to spread the word about Healthwatch.
Friday 25th Commerical road community day

Friday 1st of August Cosham community day
In the meantime you can follow us our Social Media
pages & visit us every Monday and Wednesday morning at Portsmouth Central Library.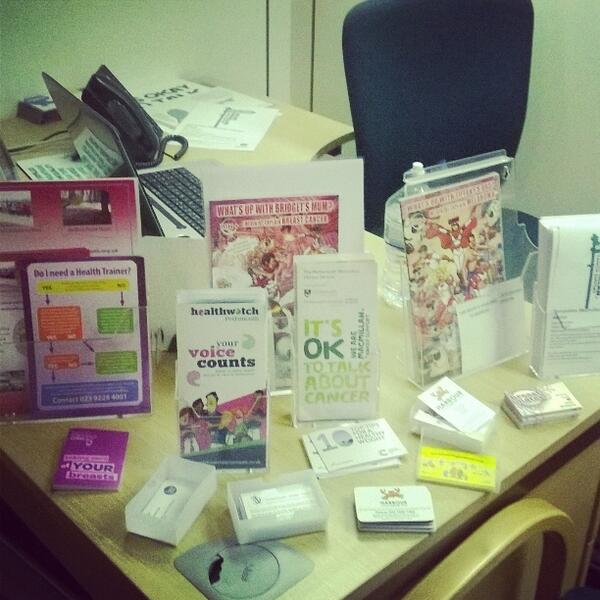 Where you find us come Monday morning